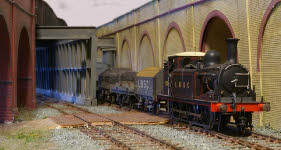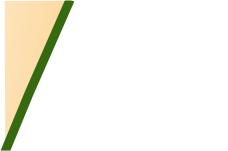 A selection of photos taken as the layout nears completion (but still a lot of detailing required).

Left - E1 no 100 leaving Lewes in charge of a goods train, heading for Keymer Junction and Willow Walk.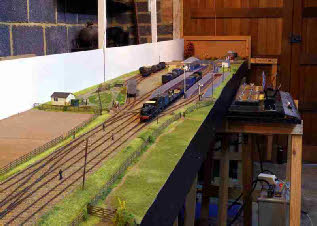 Right - the layout from the London end - complete and functional, but lacking detail.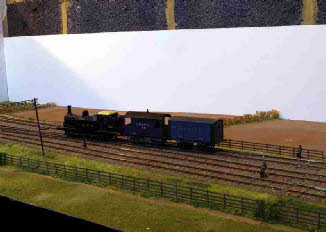 Left - E1 no 100 shunting the goods yard.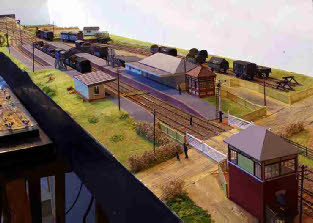 Right - an overall view from the Lewes end.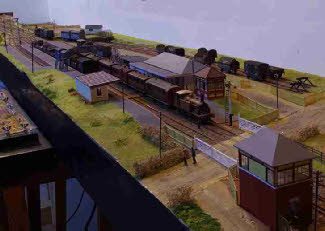 Left - D1 'Rottingdean' arrives with the down stopping train for Lewes.